Länkar:
Länka gärna till vår hemsida med någon av våra banners!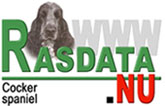 Cockerspaniel kennlar!






Hundklubbar



Andra trevliga Hundlänkar!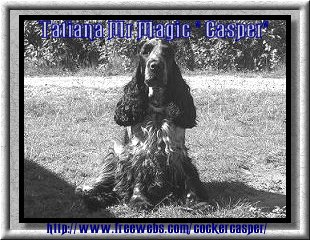 Odin's hemsida!
Perchwater Man Of The World
Bento's hemsida!
Perchwater Sweet Dreams Of Mine
Dina's hemsida!
Perchwater Designed In My Dreams
Ingela Björkman, Kennel Privé




Annelie Danielsson, Kennel Searoads
www.searoads.se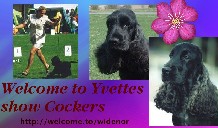 Bittes hemsida -cockerspanielsida, m.m.!
Dixies hemsida -duktig cockerspaniel!



Bästa Cane Corso kenneln!:
Springer Spaniel: